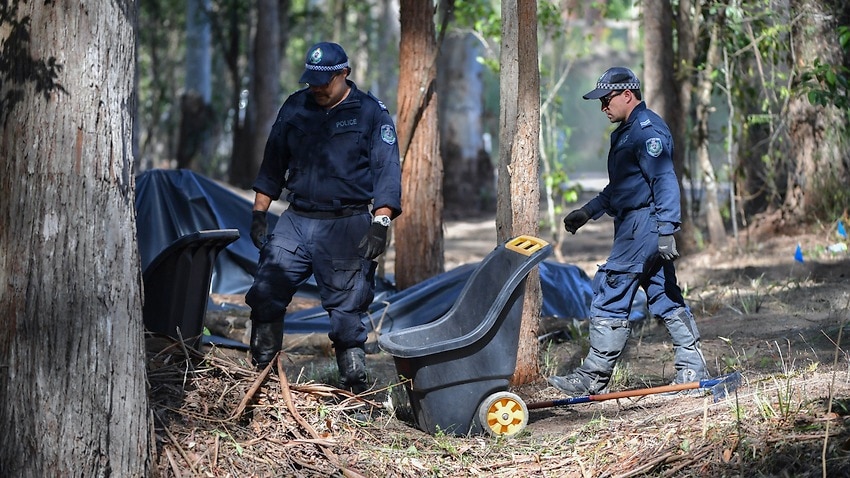 State Crime Commander Darren Bennett mentioned the search, with entered the twelfth day on Friday, had been troublesome.
"The search continues. It is painstaking, it's difficult," he mentioned.
"(There's) no great milestone to report today except to say that the search may well be extended.
"It is apparent to all of us that we could not have picked a worse time, by way of climate. The climate has been atrocious just about since we began."
Mr Bennett said he expects the search time frame, which was initially estimated at three weeks, to double to at least six weeks.
Several items found during the search have been sent for forensic testing.
While police have not specified what these are, they are believed to include pieces of clothing.
When William went missing he was wearing a Spiderman outfit.
"We simply do not know," Mr Bennett said.
"(But) the message from the investigative workforce is what they've positioned to this point is trigger sufficient to maintain going."
Police have to this point dug up a backyard on the Kendall property, examined a concrete slab laid after William disappeared, drained a close-by creek and sifted by way of soil in bushland and across the residence.
Specialist police divers have additionally searched a septic tank and water tank, and on Thursday examined a small dam on the property.
More than 15 tonnes of soil have been taken to a laboratory for evaluation, however police say no DNA proof has been discovered to this point.