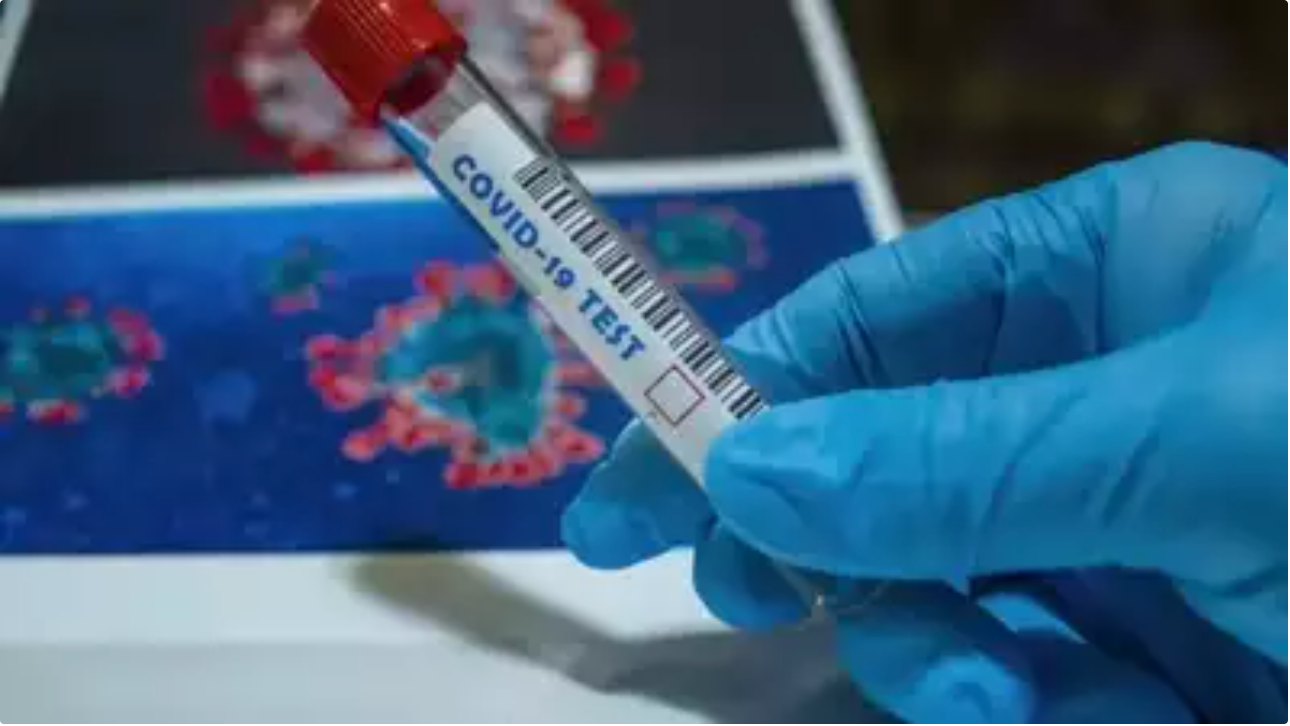 KOLKATA: With the variety of Covid patients sliding since October and remaining steady over the past one month, non-public hospitals throughout the town, which might earlier refuse Covid patients with mild symptoms to maintain beds free for extreme ones, at the moment are admitting all patients testing constructive. This is likely one of the causes which have prevented an additional dip within the variety of Covid admissions, say hospital authorities.
An acute mattress shortage in the course of the second wave in April-May had pressured many hospitals to refuse even extreme patients and organize for house supervision for them.
Peerless Hospital, which now has 31 Covid patients, has seen the quantity hovering between 25 and 35 since mid-October. The authorities mentioned that it may have dropped under 15 had they refused the mild patients. "Till late-October, we had been preferring the severe patients over those with moderate symptoms since we wanted to keep beds available for the former, expecting a spurt in numbers. Fortunately, it didn't happen and now we have stopped refusing Covid positives with mild symptoms in case they insist on getting admitted, or if there is a reason to suspect that the condition of the patient may deteriorate," mentioned Peerless Hospital CEO Sudipta Mitra.
Belle Vue Clinic, too, has been giving mildly symptomatic patients an possibility between getting handled at house, on the outpatient division (OPD) and admission. "There is a psychological aspect of Covid and it leaves many, especially the elderly and their families, very scared. So, some don't want to take chances and prefer hospitalization. We are taking them in since there is no bed scarcity now. The rest with mild symptoms prefer home treatment and we offer supervision," mentioned Belle Vue CEO P Tondon.
The hospital now has 38 Covid beds, together with 20 essential care ones, out of which 17 at the moment are occupied. "We are not going to scale down the number of beds now," added Tondon.
RN Tagore International Institute of Cardiac Sciences (RTIICS) has been advising mild Covid patients to get admitted in case they don't have correct isolation services at house. "Till the post-second wave period, an acute bed crisis had often led us to advise such patients to stay at home. Even now, there is a section of patients who prefer to stay at home with mild symptoms. If the consultant is convinced about a proper isolation facility at their homes for necessary homecare, they are advised the stay at home. Else, they are asked to get admitted at the hospital as lack of proper isolation at home may result in wider spread of the virus," mentioned RTIICS zonal head R Venkatesh. RTIICS has 22 Covid patients, together with seven in essential care.
AMRI Hospitals have been admitting patients with average symptoms and comorbidities, lots of whom could be refused until October. "In case a patient has even a mild respiratory complaint, we are advising admission. Those with comorbidities like a cardiac ailment, diabetes, or a history of lung diseases, too, are being taken in. A majority of those seeking admission, however, have a severe disease, though their number has dropped sharply," mentioned AMRI CEO Rupak Barua. AMRI has round 45-50 Covid patients throughout its three items.
Woodlands Hospital has been asking these with mild Covid symptoms to remain at house. "We offer home care services to them. For patients who are advised monoclonal antibody therapy, visit the hospital, get the infusion and leave within two-and-a-half hours, only when someone does not have necessary isolation facilities at home, we are admitting them," mentioned Rupali Basu, managing director & CEO, Woodlands Hospital.